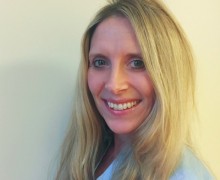 We are delighted to extend a warm welcome to Jane Gittins, our newest team member at The Chiltern Clinic!
Jane is an experienced Cognitive Behaviour Therapist (CBT) working with a wide range of individuals and specialising in the treatment and support for children and young people, helping them to achieve change in the areas of anxiety, depression, OCD and PTSD.
Cognitive Behavioural Therapy is a short term and time limited psychological therapy. It is a structured, interactive and goal based therapy exploring and identifying how our thoughts, feelings, physiology and behaviours are all interrelated and how unhelpful patterns can be formed and maintained.
To find out more about Jane and CBT please visit her page here