Welcome to Corinne Gordon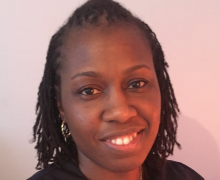 Welcome to Corrine Gordon, our latest team member. Corrine will be providing reflexology to our clients and brings skills learned in her career as a midwife as well as her reflexology training.
As well as the traditional foot reflexology, Corrine specialises in the Bergman technique; trained by Ziggie Berman, a leading UK facial reflexologist and creator of the 'Zone Face Lift' and Bergman Method Facial Reflexology, Corrine uses these techniques to helping clients achieve their full potential in radiant beauty, health and well-being.
Archive
November 2020
October 2020
May 2018
April 2017
March 2017
September 2016
February 2016
January 2016
October 2015
June 2015
April 2015
March 2015
January 2015
November 2014
October 2014
September 2014
July 2014
June 2014
May 2014